The Diagnosis of Wild, Weird, and Wonderful Nervous Diseases
The Diagnosis of Wild, Weird, and Wonderful Nervous Diseases
Wild, Weird, and Wonderful: The American Circus, 1901-1927 as Seen by F.W. Glasier, Photographer by Mark Sloan (NY: Quantuck Lane Press, 2003)
The Treatment of Nervous Diseases by Sir James Purves Stewart (NY: E.B. Treat & Co., 1920)
A Light in the Attic by Shel Silverstein (New York: Harper & Row, 1983)
Where the Sidewalk Ends by Shel Silverstein (New York: Harper Collins, 1996)
Lazy Jack, edited by Margie Bell, Illustrations by Frank Hursh (Chicago: Rand McNally & Company, 1962)
The Adventures of Pinocchio by Carlo Collodi, illustrated by Roberta McDonald (NY: Junior Deluxe Editions, 1955)
Obstetrics for Nurses by Joseph B. DeLee and Mabel C. Carmon (Philadlphia: W.B. Saunders Company, 1941)
Textbook of Surgical Nursing by Henry S. Brookes and Pearl Castile (St. Louis: C.V. Mosby Company, 1940)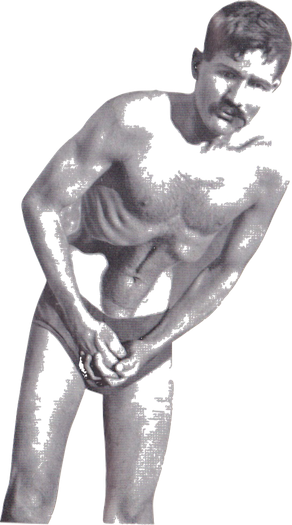 The Diagnosis of Wild, Weird, and Wonderful Nervous Diseases—August 14, 2013--original blog post
There are times, it seems, when I cannot account for the choices I make in devising these ruined books.The choices make me.
Coming from a medical family, I grew up with medical books just within reach. Childhood was laced with the grotesquerie of disease.
What is the proper attitude toward the disturbances of the human condition?
Childhood, as managed by educators and guardians of moral health, regulates the strangeness.
But then, once in a while, the circus pulls into town, with freight cars of disturbance.
The best of children's books do the same.